Party Secretary and mayor of Yangzhou led key persons of counties and cities to visit Arizon for investigation
Party Secretary and mayor of Yangzhou led key persons of counties and cities to visit Arizon for investigation
Xia Xinmin, Secretary of the Party Committee of Yangzhou and Mayor Zhang Baojuan led the principal leaders of development zones, ecological science and technology new city came to Arizon for investigation on Jul.16, 2020.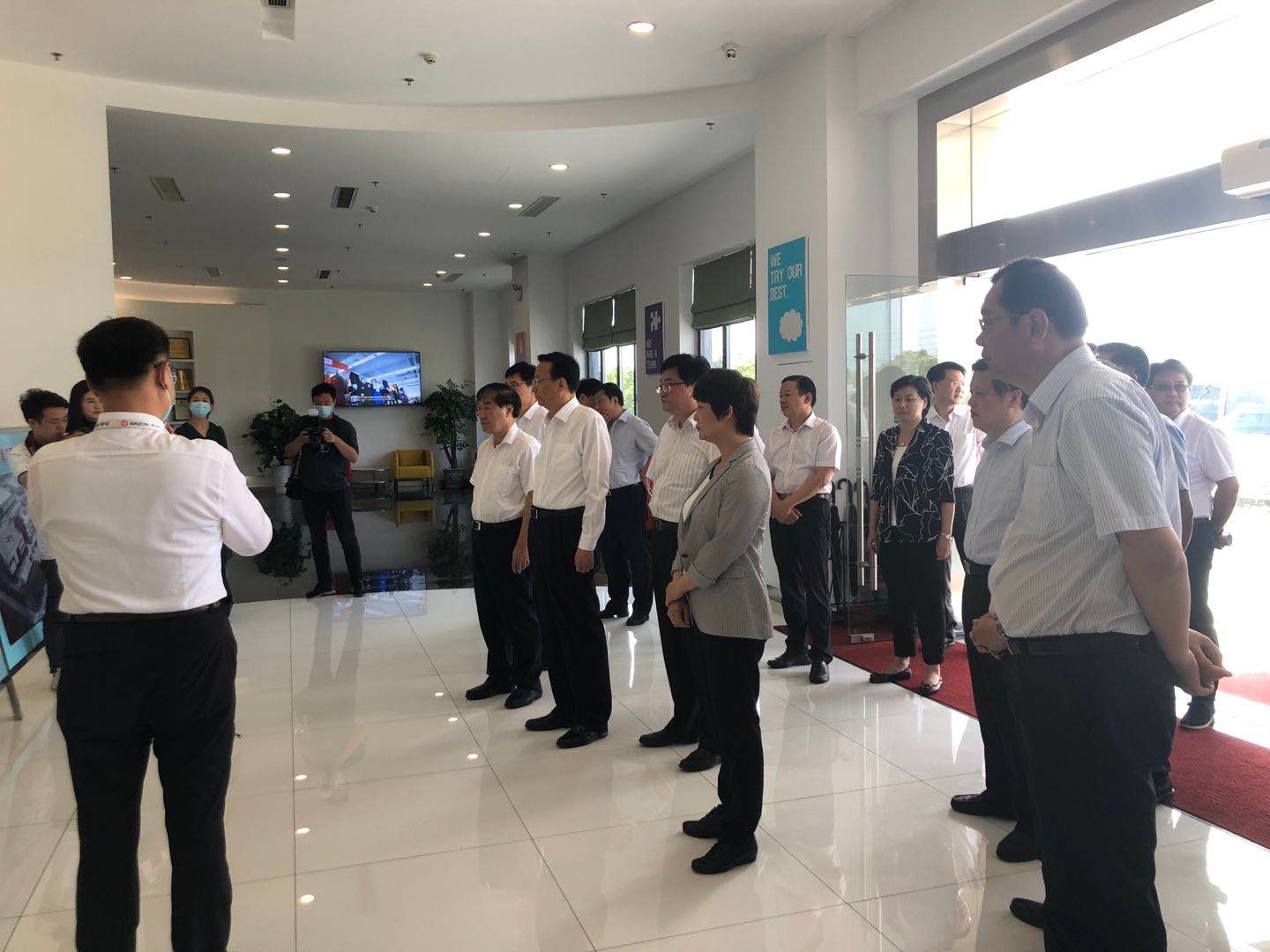 H.S Wen, CEO of Arizon introduced the company's development history and phase II plant construction to Secretary Xia, Mayor Zhang and on-site leaders.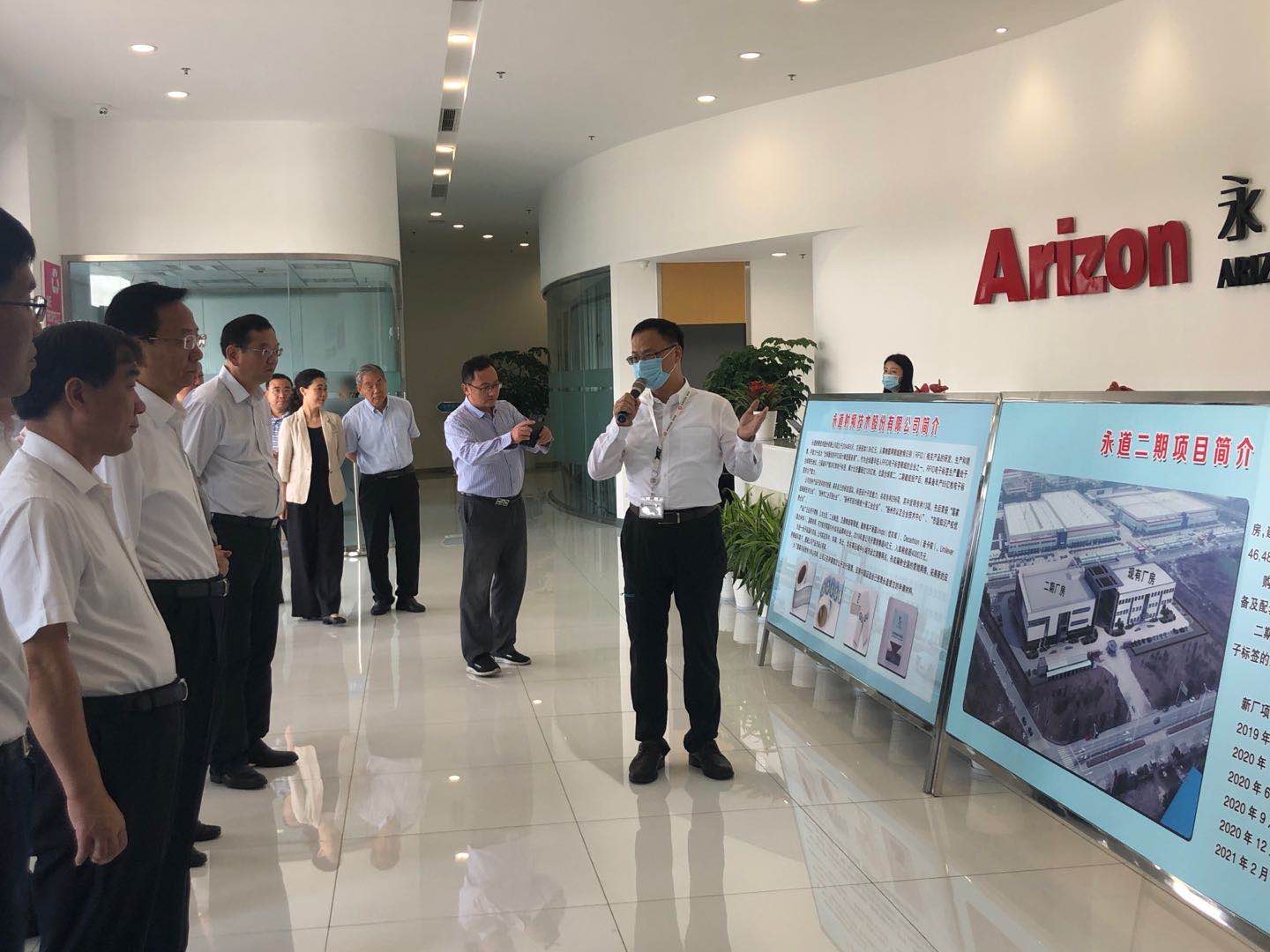 As one of the earliest enterprises in the field of RFID tags in the world, Arizon is a global leader in the production of RFID tags. The current annual production capacity is 3.5 billion tags, and the cumulative shipments exceeded 12 billion tags.
Airzon adheres to product development and innovation, which is widely used in retail, public life, industrial manufacturing, transportation and logistics and other fields. The end users include Uniqlo, Decathlon, State Grid, China Eastern Airlines and other well-known brands at domestic and overseas.
As we know "New Plant" will accelerate the industrial application of the IOT and RFID is the key technology of the IOT connection.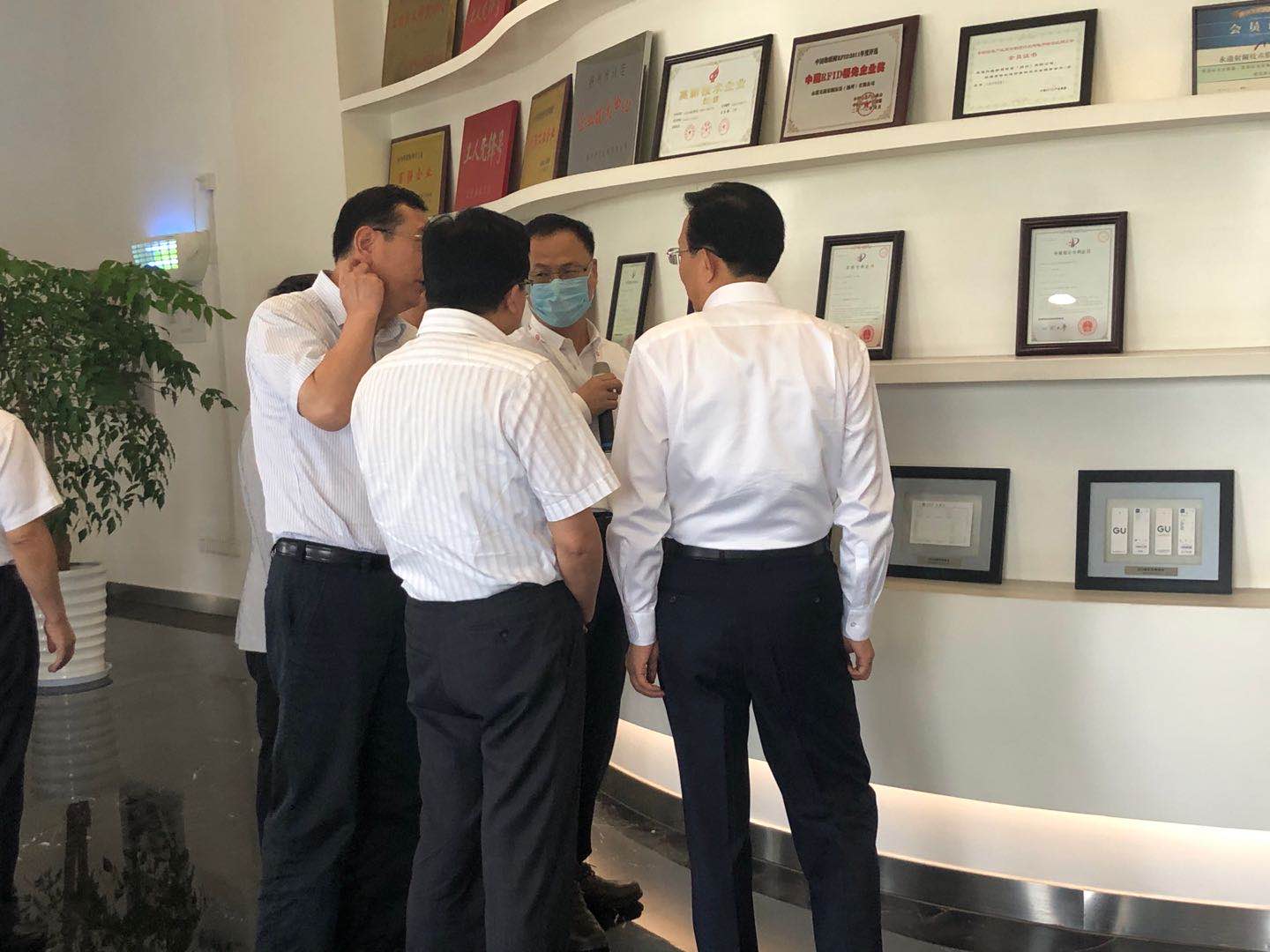 Arizon has invested in the construction of phase II plant with a construction area of 15,580 square meters, the total investment is 464.85 million yuan. After the completion of the phase II plant, the overall target of annual production capacity will reach 10 billion pieces.